Address:
No.427 Huabei Road, Ganjingzi District, Dalian, China.
Construction Machinery Project
Successful Cases
Publish Time:2019-11-13
Page View:
The company has many years of experience in supporting the main machinery plant of construction machinery. We are starting providing springs from the 1960s for the excavator industry. The main service manufacturers are caterpillar, Korea Doosan (Daewoo), Hyundai, Hitachi Construction Machinery, Liebherr and other enterprise units.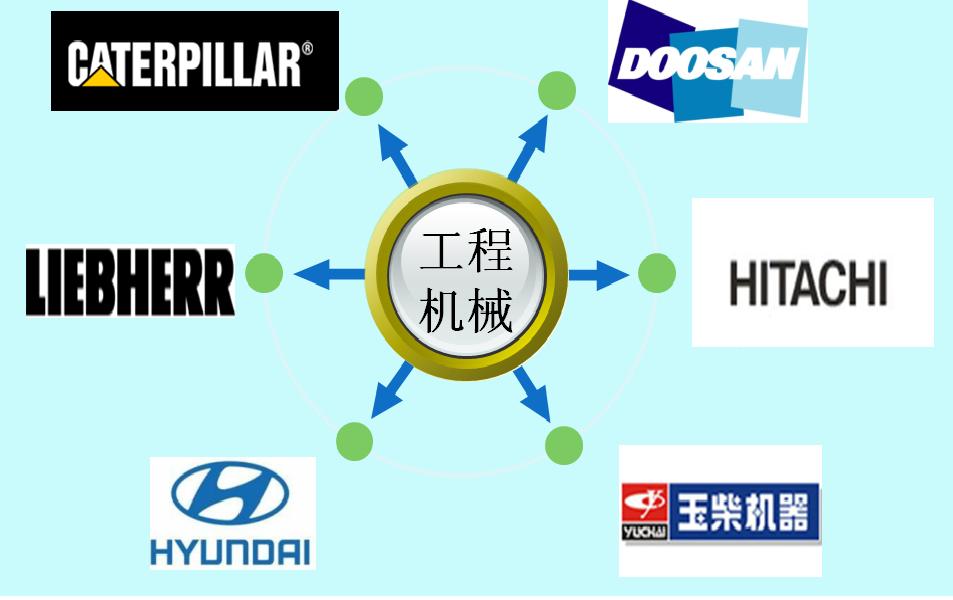 previous page:nothing
next page:nothing
[Back]